Double Storey Shop Office
The SouQ, a ground breaking integrated development in Kulaijaya, which introduces a brand-new lifestyle concept that seamlessly blends vibrant community living with innovative commercial offerings. This area development comprises a neighbourhood mall, double storey terraces as well as educational hub. These lifestyle shop office serving mature communities from several major townships and offers a great investment opportunity with great potential.
Floor Plan Intermediate
Floor Plan End Lot
Floor Plan Corner Lot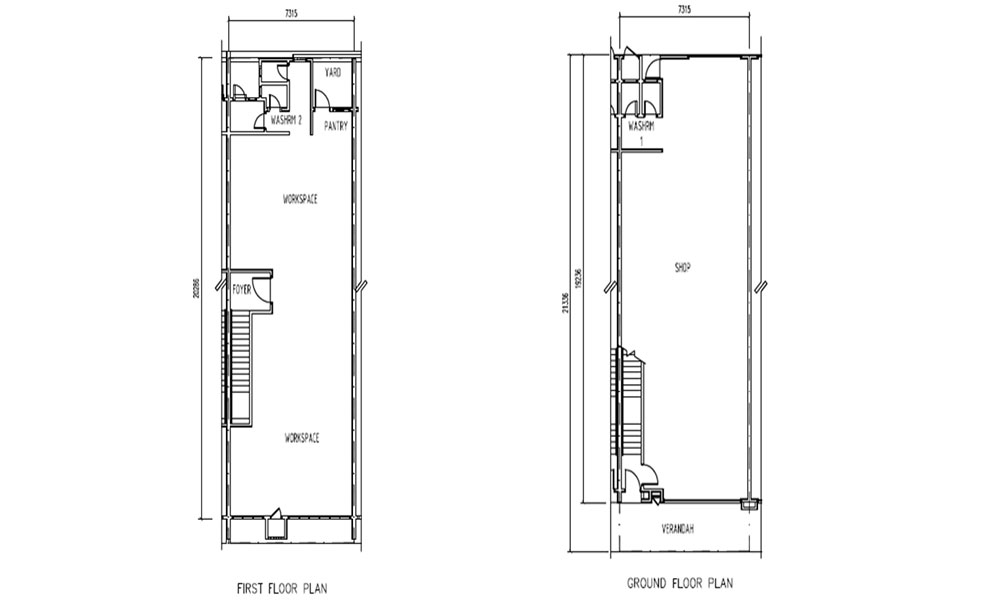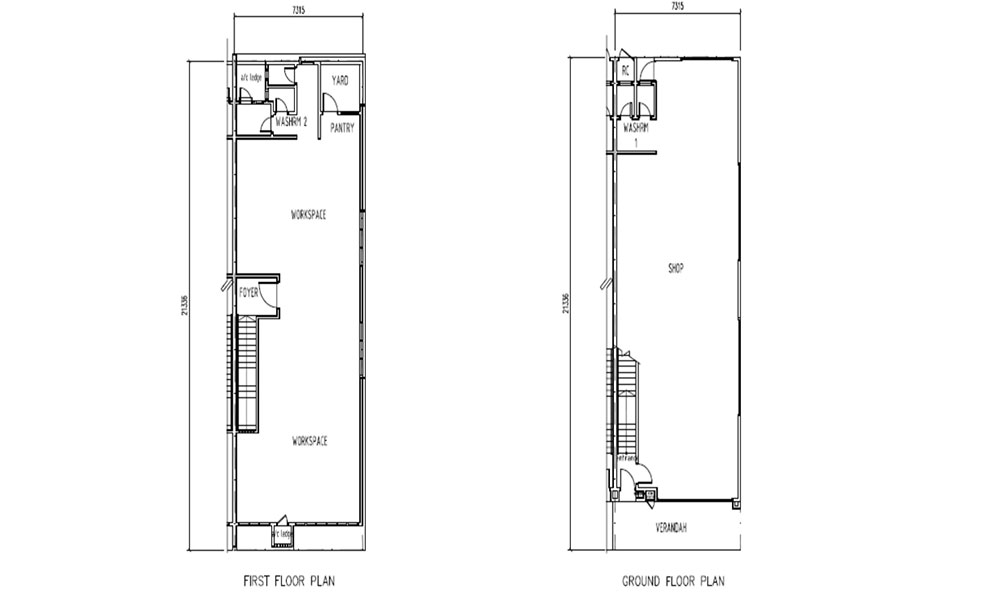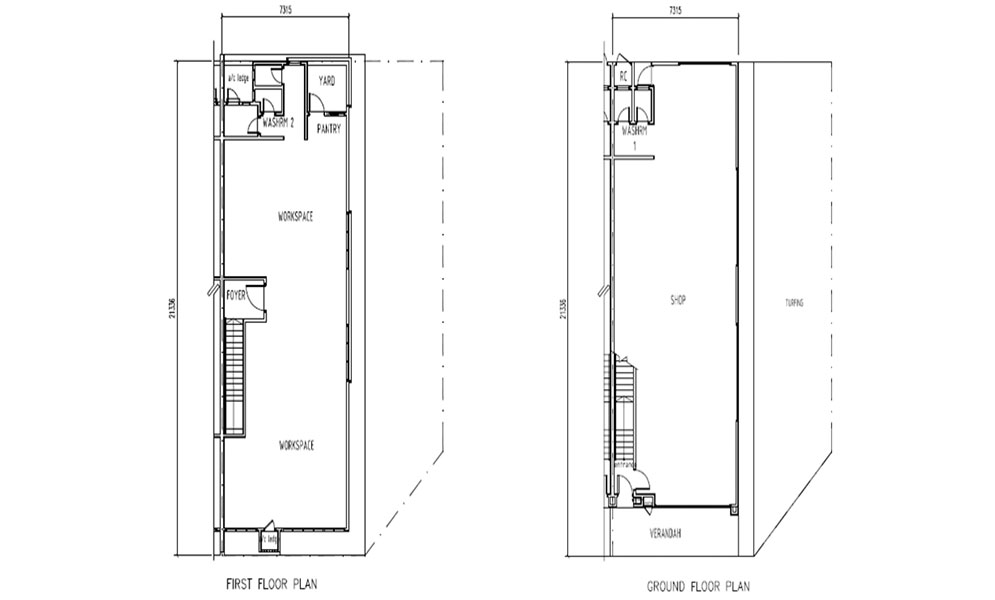 Hotline:
607-661 5166 / 6018-951 5166
QUICK ENQUIRY.
Want more
information?